Reading Time:
3
minutes
It's about time we resume our travel plans, right? I mean after two years of lockdown and quarantine at home, don't you think we all deserve to reward ourselves with a nice trip? And give myself that is exactly what I did in June during my birth month! I flew to Boracay with my family and that gave me a sense of normalcy! So, if you are planning to go to Boracay as well to enjoy the waves, here's your guide and everything there is to know!
How to Go To Boracay
There are several ways to go to Boracay Island in Aklan. You can go by seas or take a flight by air! As for me, I picked the more convenient option: fly via Cebu Pacific Air! The ticket that I got then was on sale and I used my stored travel fund from a cancelled 2020 trip. Prices range from as low as P1,500 to P6,000 last time I checked. If you are coming from Manila like me, you will most likely be departing from NAIA Terminal 3. Other flights however, such as AirAsia are departing from Terminal 4 like most local flights.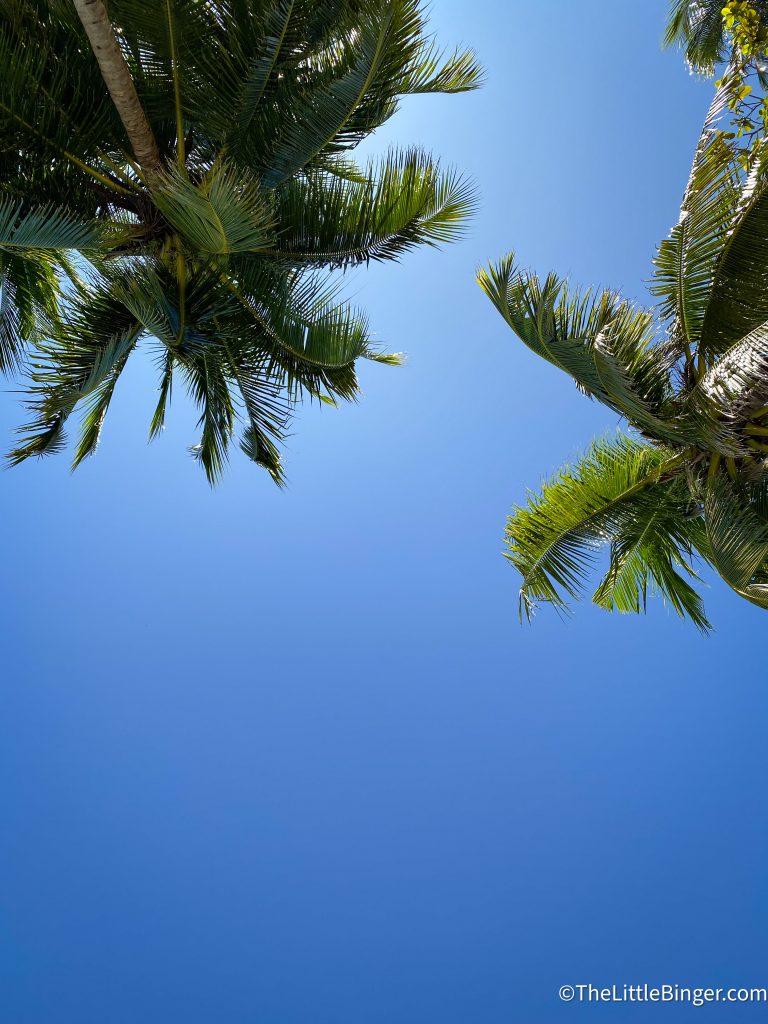 Now that you have secured your ticket, you must remember that the island of Aklan are placing a precaution and requires visitor to secure a travel pass first. Each visitor should log on to Tourist Boracay and secure a QR pass. The key requirement when securing this is your Vax card so make sure you are fully vaccinated and got a booster shot! After getting this, you should be good to go! This can be secured at least three days before your flight!
Arriving At Boracay
Take note that there are two airport choices when going to Boracay. You can either take Kalibo or Caticlan. Rookie mistake, I took Kalibo which is much farther from the port going to Boracay. Meanwhile, my sister and her boyfriend picked Caticlan Airport. So don't worry, I'll let you know how to get to the port whichever of the two airports you picked.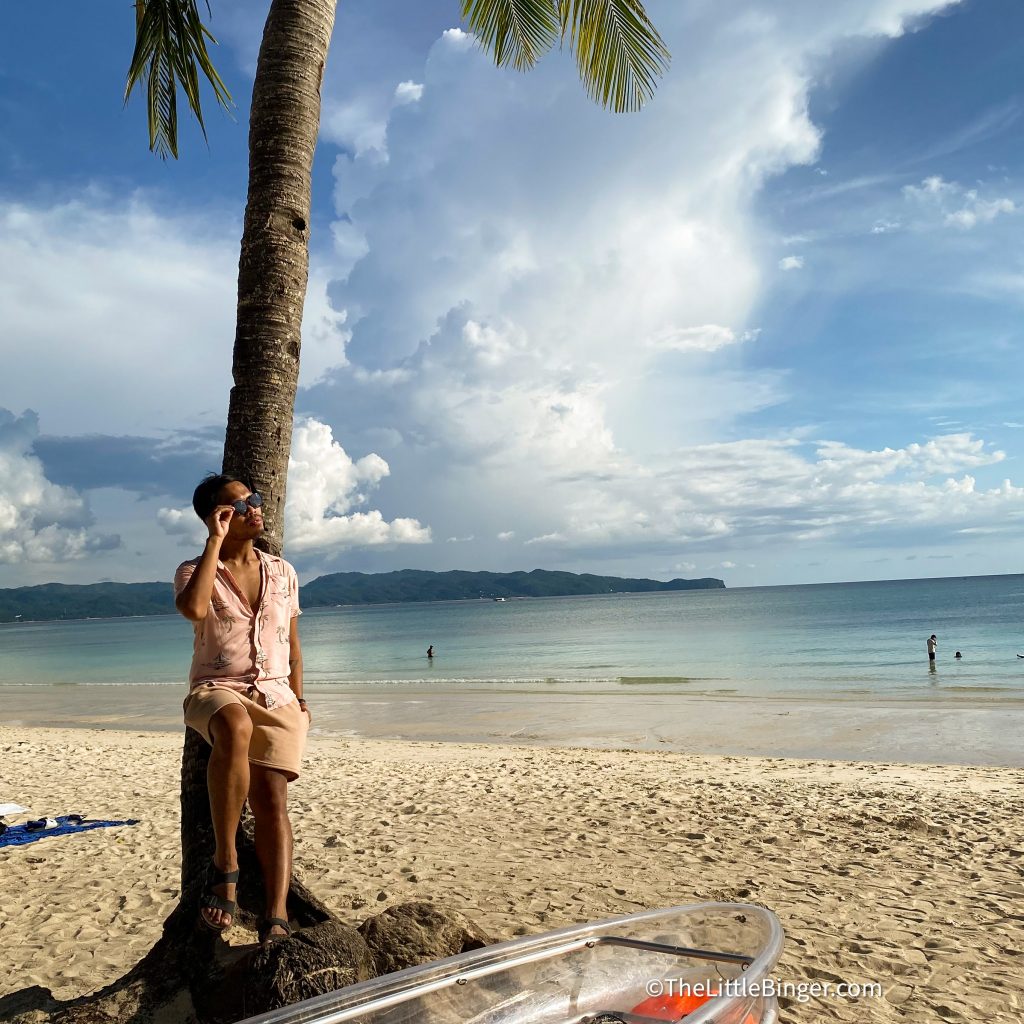 From Kalibo Airport, there are buses heading straight to the port going to Boracay Island. After getting out of the terminal, just ask around for the bus. During our visit, we were charged P300/ head. Pretty steep, I think but it was an over an hour nonstop ride so it was worth it if you ask me. As for my sister and her boyfriend, she said that after arriving at the Caticlan Airport, they just took a tricycle! I am pretty sure by now you are able to paint of picture how close and easier it is to choose Caticlan Airport if going to Boracay! That was our DIY plans but if you want to take the easier route, you can also book direct transfers via Klook!
After arriving at the port, pay the following Caticlan Jetty Port fees:
Environmental Fee P75
Boat fee P100
Terminal Fee P100
The boat ride will be roughly about 15-20 mins and once you arrive in Boracay, you can take tricycles that will take you to your hotel. The price ranges from P50 P200! You can opt to share it or take a private ride!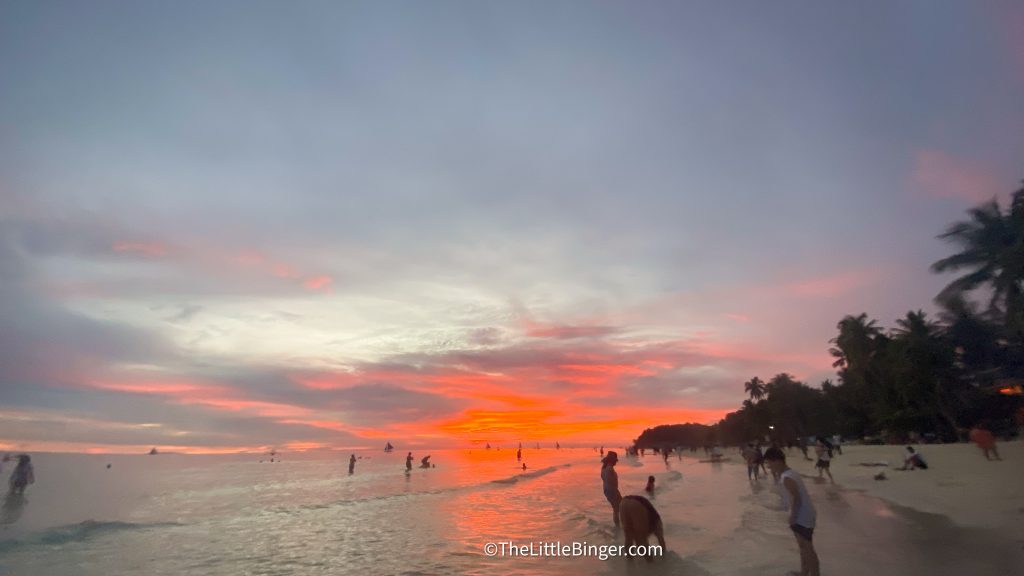 So that's it for now, Bingers! On my next entry, I will share we stayed for our entire stay and which restaurants to try! As well as some activities to check out in Boracay! So make sure to come back, Bingers!

Comments