Reading Time:
3
minutes
There are literally lots of games to choose from now- online, console, tabletop- you name it! Truth is it can get overwhelming. I should know. I sometimes stare at my collection, have a hard time deciding which to pick only to end up picking up my remote to watch on Netflix. But you know what, sometimes it is nice to go back to simpler times and just play the classics. And that's why I love my discovery at Solitaire.org. I have been going back to this site during my downtimes at work and let me share with you few of my favorites!
What to see at Solitaire.org?
Tell you what, Bingers. I discovered Solitaire.org via accident. I was just browsing the internet to look for free games online during my downtime at work. It was a pretty chill day and I wanted to play something light and won't require much commitment. I could've picked my phone and played one of MOBAs but it got a bit repetitive. Lo and behold I found this site.

The website is straightforward and really unassuming. When I entered, I was unsuspicious because it is clean and not peppered with ads. At first, I asked, "a website just for solitaire?" Apparently, I was wrong as a.) there are several ways of playing Solitaire; and b.) the site has several other games and I tried a few.
Which games to play at Solitaire.org?
If you also had the first impression that all you are going to play at the site is solitaire, well, you are so wrong! I should know because I was! In fact, there is a lot to choose from. Have your pick among:
Solitaire
Card
Mahjong
Hidden Object
Match 3
Logic Puzzles
Word
Pretty vast selection, right? So, which of these games did I play a lot? Solitaire and Sudoku.
I know, I know. What a nerd. But hey, I'll admit it and I do enjoy games that test my mind without actually burning it out!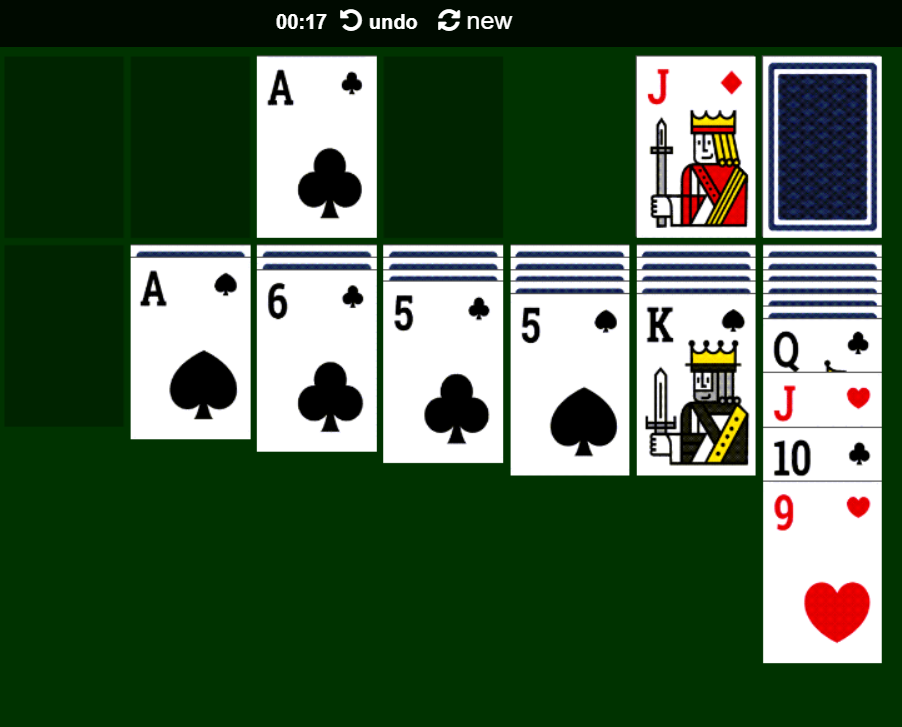 The Solitaire game is as good as the classic game that we used to play on our computer (I hope that doesn't reveal my age. lol). The mechanics are available and there is a timer so the player can keep track of his progress.
Another game that I enjoyed is another classic: Sudoku. I have always been a fan of this game and I particularly loved finding it on Solitaire.org. It also covers the basics: timer and hints. To add twist to the classic, there is also a Wordoku. This is the first time I played this game. It is pretty much Sudoku but instead of numbers, there are letters. Weirdly enough, though, I am more comfortable with working with numbers than letters!
I bet you want to play these games now, don't you. Well, go ahead! I won't keep you long. Head on over to Solitaire.org and try these games yourself!
---
Don't forget to follow us on Instagram, Youtube and Facebook for updates.
Comments