Reading Time:
3
minutes
In 2020, a beloved video character blazed into the movie screens. Sonic the Hedgehog was SEGA's entry into the ever-growing video game movie adaptations. The first movie was welcomed with mixed reactions. Some did not like it and some liked it. Personally, I loved its dumb humor! And now, two years later, Sonic The Hedgehog 2 graces our screens once again and here is my review. PS: it has just gotten crazier and that is a great thing!
Sonic The Hedgehog meets Dr. Robotnik…again!
The movie picks up right where the first movie left off. With Dr.Robotnik stuck at the Mushroom Planet, he tried for over a year to go back to Earth and seek revenge on Sonic. Meanwhile on Earth, Sonic is seemingly living a normal life with Tom and his girlfriend, Maddie. Well, not for long. As soon as things turned out to be fine, chaos ensues as Robotnik returns to Earth and gathers the support of Sonic's nemesis- Knuckles.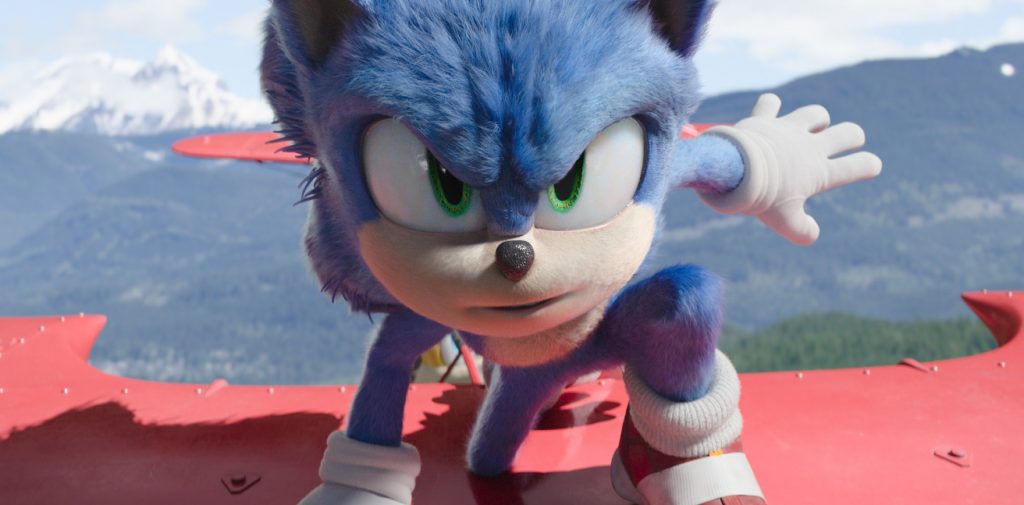 What comes after is practically a cat-mouse chase. The only difference is both have lightning speed. Jim Carrey continues to steal the thunder in the movies with his comedic antics. Whether he is delivering a menacing line or just standing there, Carrey commands the scene. Well, it would be unfair to ask much from CGI characters such as Sonic, Tails, and Knuckles, but these animated characters didn't disappear into the scene either.
Humor is king in Sonic The Hedgehog 2
Ben Schwartz and Idris Elba gave live to their characters as Sonic and Knuckles. Schwartz provided that lively, cute, and borderline nuisance character to Sonic's voice while Elba did a great job at contrasting Schwartz' Sonic.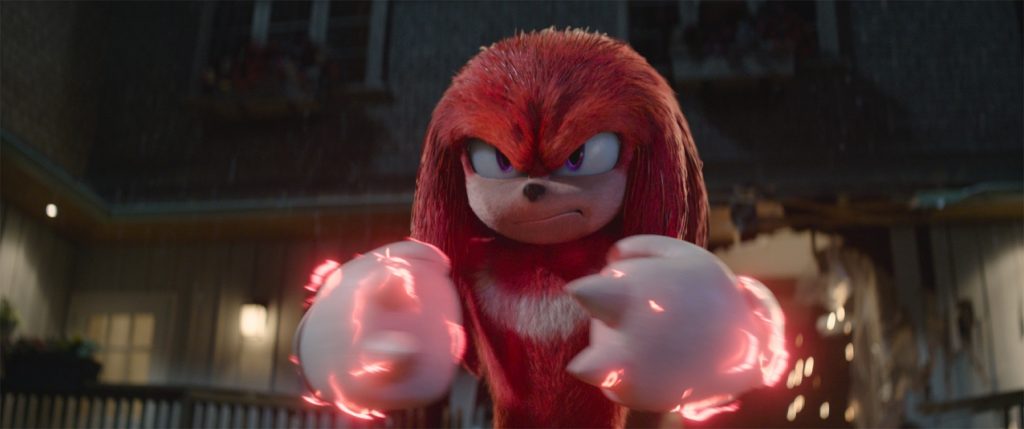 Sonic The Hedgehog 2 is a treat for the whole family. Anybody looking for a quick laugh from the current global situation would find this movie a joy. True, it is not perfect. There was a subplot that gave me a whiplash from thinking, "Where did that come from?" but I can easily shrug it off for the movie's overall charm, wit, and pop culture references. After all, this is a movie based off of a video game! Whether you are a gamer looking for nostalgia or stressed out and need a good laugh, Sonic the Hedgehog 2 is for you!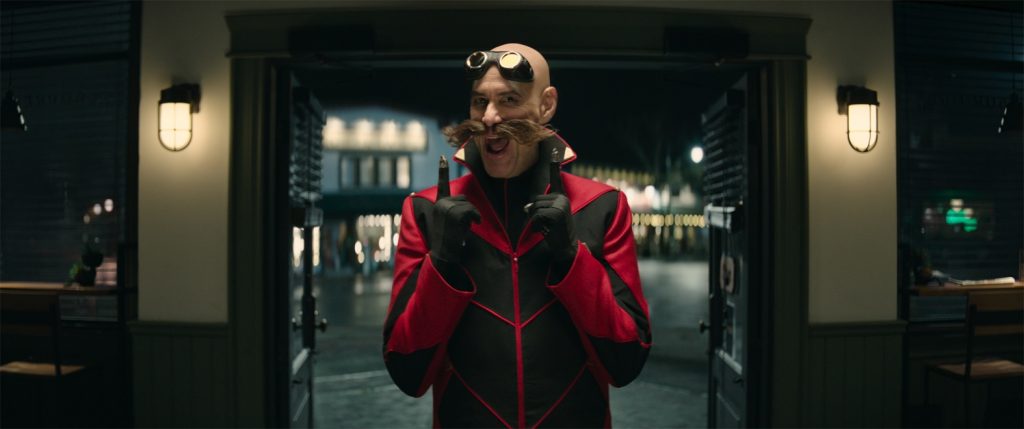 PS: stay til the credits!
Comments