Reading Time:
3
minutes
This is a weird thing for a lifestyle, entertainment, and travel blogger like me to say but I have never been to Singapore. I have never even been out of the country- well not until December when I visit Bangkok, Thailand. Most of my travels happened locally. However, most of my friends have visited Singapore and the most common sentiment from them is that it is a expensive place to visit! There are Universal Studios and Marina Bay Sands among the top-rated tourist destinations. There is so much to do in a day for a traveler. And there is no better way to cap off a night than to stay in a great accommodation.

As one of the highest-rated cities in the world, Singapore is home to luxury hotels. For humble wandering millennials like us, we would always go for affordable but also quality rooms. Ever heard of Lemon Grass Hotel Singapore? The hotel has very friendly room rates making it possible for tourists to experience more of what Singapore has to offer- be it food or recreational activities!
Clean and Comfy Stay
This is on top of my priority whenever I book a hotel. I mean why shouldn't it be? I am paying for it so it has to be a good and memorable one, right? The good news is Lemon Grass Hotel staff members make sure that the place will always be in its great appearance. The reception area makes a lasting impression while the guests bedding creates great memories. The hotel assures every customers that world-class standards in maintaining the hotel rooms and facilities will be followed.
Stay Connected
I am sure we are all guilty of this- bringing work in our travels. That's what we do, we hustle! Internet connection is a must! Lemon Grass Hotel understands this which is why they provide connectivity which lets their visitors stay connected to work or with their loved ones! But most importantly, we gotta keep our friends posted with our travel photos on Facebook and Instagram.
Speaking of connectivity, I have been told that traveling from point to point is such as breeze in Singapore with interconnected train lines. Luckily, the hotel is strategically located near all the main roads and main attractions! It is even close to Changi International Airport- no more rushing to beat that flight!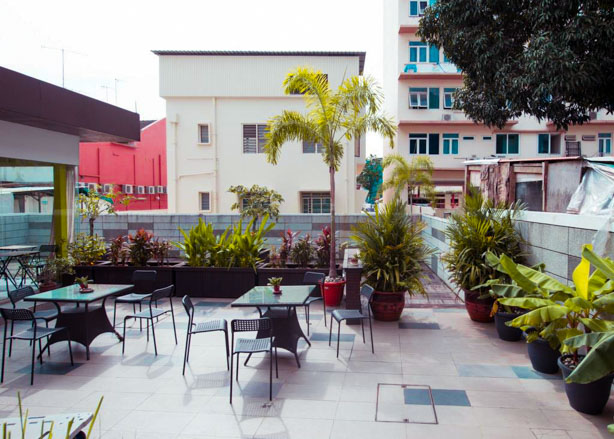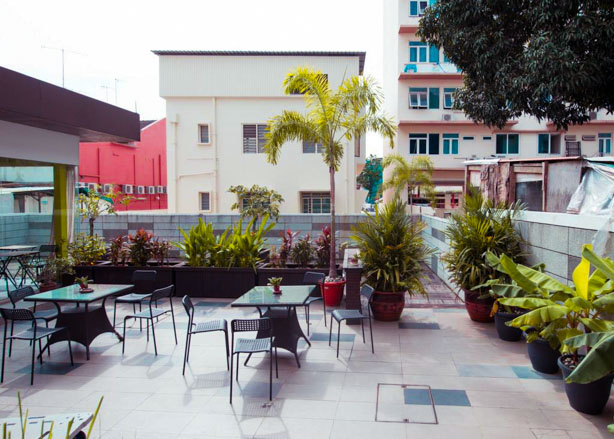 Booking Made Easy!
Don't you just love easy booking? Lemon Grass Hotel has got it covered! Just talk to them via their social media channels. Follow them on Facebook and Instagram or visit their website to inquire about a room or even reserve it. The best thing is their payment system is secured. Watch out for special promotions and offers on their social media pages.
I have no plans of visiting Singapore yet but if you are then here is an offer you cannot resist. This Chinese New Year, get a 15% discount when you book online and use the promo code LEMONCNY18 upon booking.
For more information, visit Lemon Grass Hotel's website at

www.lemongrasshotel.com

and

follow them on Facebook and Instagram at Lemon Grass Hotel SG. For inquiries, email at

lghotel.sg@gmail.com

or call at +65 6743 3232.
Comments