Reading Time:
3
minutes
The moon is full. The streets of Los Angeles are teeming with dangerous characters. And most of them aren't even human.
Director David Ayer  brings in the supernatural in the upcoming Netflix blockbuster, Bright starring Will Smith, Joel Edgerton, and Noomi Rapace. It chronicles the adventures of two LAPD officers as they embark on a routine night patrol that will alter the future of their world. Battling both their personal differences and an onslaught of enemies, they must work together to protect a young female Elf and a thought-to-be-forgotten relic, which, in the wrong hands, could destroy everything.
Smith describes it as, "You can't really tell how people are going to react until they see it, but it's wildly unique." He adds that, "It's a very different kind of movie."
Human, Elves, and Orcs
Get to know the characters of Bright, Netflix's year-ending blockbuster:
Officer Daryl Ward (Will Smith)
A human LAPD veteran just five years from retirement, Ward sets out for a routine patrol one night with his new Orc partner, Nick Jakoby (Joel Edgerton). Cruising through violent neighborhoods while keeping watch for signs of trouble, Ward must keep his cool as he is forced to overlook Jakoby's rookie mistakes. "That really intrigued me, the idea of these two worlds colliding—a gritty, hardcore cop drama in the middle of Los Angeles with Orcs and Fairies," says Smith of the film's premise.

Officer Nick Jacoby (Joel Edgerton)

Jakoby, the first Orc to serve on the force is sensitive, tough, and equipped with dry humor. Edgerton says this about his character, "I thought I was going to create some character that was more animalistic, yet what we discovered through rehearsal is that Jakoby desperately wants to be human."
Leilah (Noomi Rapace)
Leilah is the vicious leader of Inferni, a group of rebel Elves, who seek to resurrect a long-dormant evil. "Noomi is astoundingly committed," says director Ayer of the film's big bad. "She really did a lot of research to get inside of this character and not just play a caricature, but to play somebody with a soul and intent and power. And that's a scary bad guy."
Kandomere (Edgar Ramirez)

Kandomere is an Elf who spearheads the Magic Task Force, a federal law enforcement organization that monitors magic activities.
Tikka (Lucy Fry)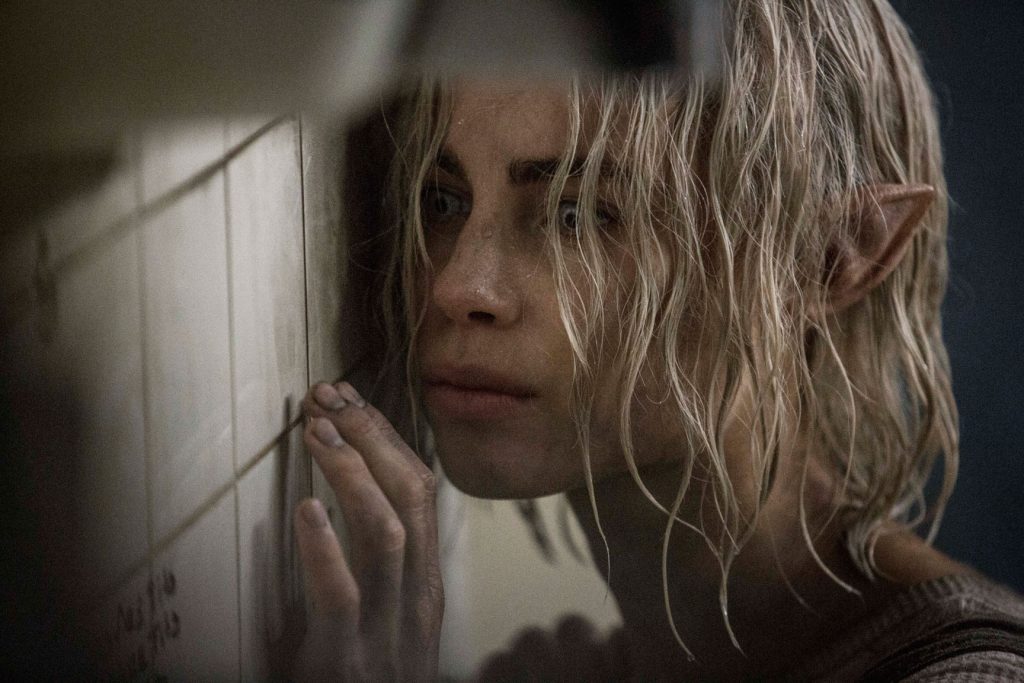 A young Elf who is in possession of an artifact with untold power: a rare magic wand that only a Bright—a specially trained expert with supernatural abilities—may wield safely. The wand's power is nearly limitless—in the wrong hands, it could easily prove deadly.

Now that you know the characters to Netflix's new blockbuster, you must be prepared to immerse yourself into the dark and mysterious alleys of Bright. Be sure to catch it on December 22 on Netflix and select theatres!
Here's the trailer to hype you up some more!
Comments