Reading Time:
2
minutes
Welcome to the holidays, Bingers! And it means it is time to binge on some feel good movies and TV series. Netflix kicked it off last November 16 and I was there to become a part of it! Slumberland had an advanced screening in Greenbelt 3. It was attended by influencers, media, and members of the press! The movie starring Jason Momoa, Chris O'Dowd, Kyle Chandler, and Marlow Barkley is now streaming on Netflix!
About Slumberland
Slumberland takes audiences to a magical new place, a dreamworld where precocious Nemo (Marlow Barkley) and her eccentric companion Flip (Jason Momoa) embark on the adventure of a lifetime. After her father Peter (Kyle Chandler) is unexpectedly lost at sea, young Nemo's idyllic Pacific Northwest existence is completely upended when she is sent to live in the city with her well-meaning but deeply awkward uncle Phillip (Chris O'Dowd). Her new school and new routine are challenging by day but at night, a secret map to the fantastical world of Slumberland connects Nemo to Flip, a rough-around-the-edges but lovable outlaw who quickly becomes her partner and guide. She and Flip soon find themselves on an incredible journey traversing dreams and fleeing nightmares, where Nemo begins to hope that she will be reunited with her father once again.
Get a sneak peek into Slumberland's magical world HERE.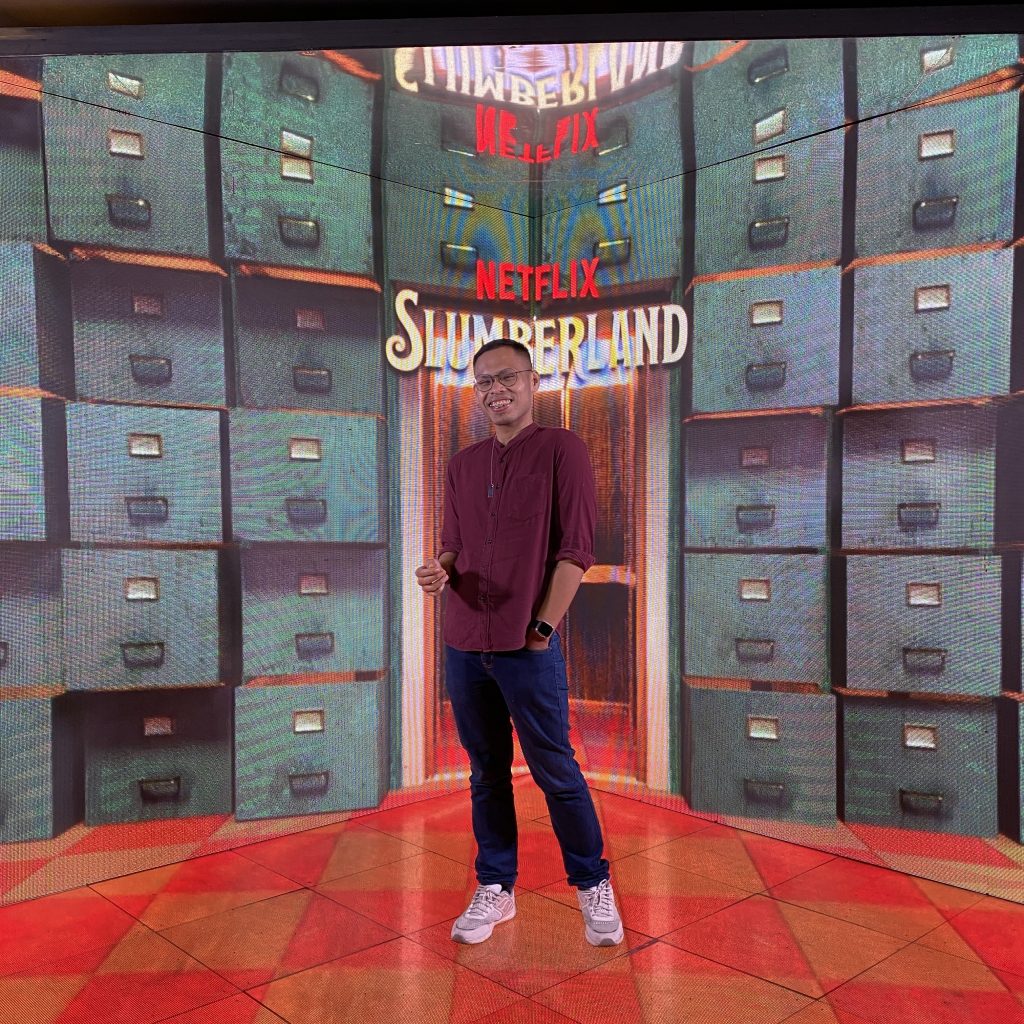 Comments