Reading Time:
3
minutes
What do you know about cars? How well do you know your Mustangs or your Maserati? If not much, well hard same! But would you believe me if I say that you don't have to be car-savvy to enjoy 20th Century Fox's Ford v Ferrari! Yes, this film by James Mangold starring Christian Bale and Matt Damon will bring us deeper into their characters while taking us along for a ride! Bingers, here is my review of Ford v Ferrari.
The Race of Their Life
Mangold's Ford v Ferrari is inspired by true events and the life of race car drivers, Carroll Shelby and Ken Miles. Shelby (Matt Damon) is a former race car driver turned automobile designer when he set up his own shop after retiring. Meanwhile, Ken Miles (Christian Bale) is a small-time car fixer in his shop. While they both lead separate lives, their paths will cross because of one thing: their love for cars! And this passion is what will change their lives! Mangold took on a rather hypermasculine plot with such fine emotions. Through this, he softened a would've been tough as hell narrative!
Ford v Ferrari introduced heart and soul to a historical moment where the Ford Motor Company built a race car that took on the dominating race cars of Enzo Ferrari. With Shelby's skills and Miles' impeccable driving knowledge, the two put the company on the racing scene. But, just like in life, not everything comes easy as there will always be stopovers and detours.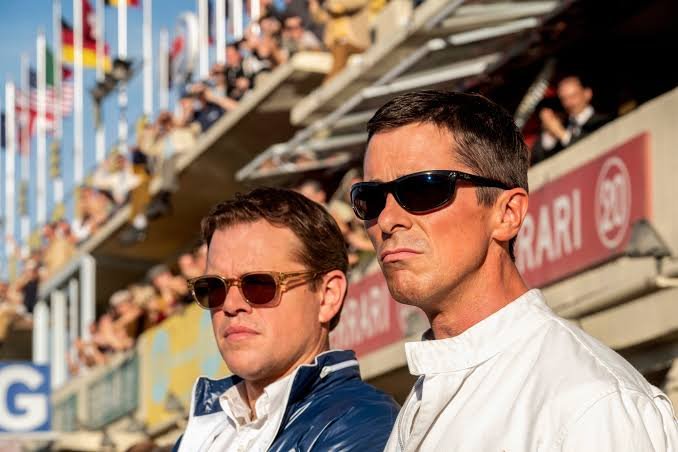 These moments shone a spotlight on the characters. In return, it made them more human and not just mere testosterone machines. One is fuelled by passion and the other is with a motivation to drive inspiration to his family. While both actors did great, it was Bale's performance as the uncaring Brit, Ken Miles, that blew me away. His performance had these nuances that was just too endearing to watch. I may not be familiar with the personality he was portraying but he had me convinced that the man once lived and left a legacy.
Buckle Up
At the end of the day, Ford v Ferrari is still a racing movie. The one difference is its focus on the human elements. That is not to say that the film lacked on the asphalt department because it did deliver! The road sequences were beautifully shot! Through zooms and brakes, Ford v Ferrari kept on reminding us, the audience, that the story is about how Ford was introduced into the global racing scene.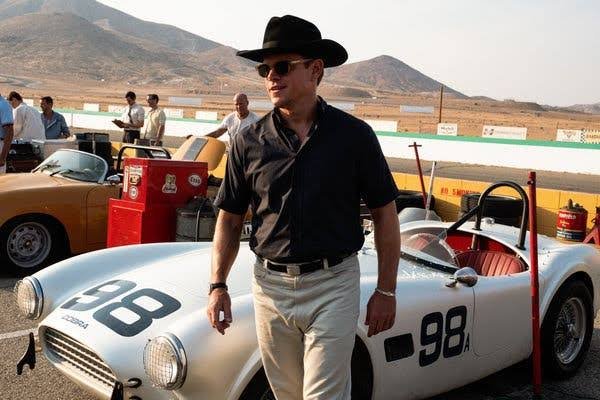 The final act set at Le Mans was a pure cinematic experience! It was intense, heart-racing, and simply beautiful!
Ford v Ferrari is a thrilling tale of racing. Whether it was for a trophy or personal satisfaction, the film did it wonderfully. It hit the right stops when it comes to humor and also accelerated at the right time to make our heart pound!
---
Director: James Mangold
Cast: Christian Bale and Matt Damon
Binge-level: 5 out of 5 stars
Don't forget to follow us on Instagram, Youtube and Facebook for updates.
Comments