Reading Time:
3
minutes
There are things we love that are common among us: travel, experience, games, and food! I mean who can say no to these, right? Think of the fun and adrenaline rush from playing your favorite game. Then treat yourself to a great snack after, suddenly everything is right about the world. Well, recently, while I was looking around for culinary schools to foster my love for food, I stumbled upon a website that has info about culinary schools nearby AND has games for me to enjoy. Bingers, let me talk about my discovery at CulinarySchools.org!
Culinary Schools and More!
As I was browsing the site for my original objective, I saw that the site delivered what its name says: a list of culinary schools in the USA and international as well. I found this feature to be really cool because that made it easy for anybody looking into this topic as well. Another commendable thing is aside from having a list of institutions, the site also has a segment for culinary careers. This should be really helpful to people who are looking into it. I might some time in the future!
So, after having a look at culinary schools around me, I found that the site also has a game section. They have a pretty large library of games and not just cooking-related! While most of them are web-based, I thought they are great to kill time and have a little nostalgia ride! With that being said, let me share with you some of the games that I particularly enjoyed on the site!
Games to Try at CulinarySchools.org
If you are going to the site to play games, I gotta warn you though: IT IS OVERWHELMING! There is a huge library of games to choose from. In the past few weeks, I found myself returning to play these two: SpongeBob SquarePants Krabby Patty Crisis and The Amazing World of Gumball Water Sons.
The SpongeBob game reminds me of the classic Plants vs Zombies wherein I had to protect my base from an incoming horde of zombies (customers, this time) by shooting at them. This was fun at the beginning but then it easily became difficult as the speed increased immediately. I honestly think that is a good thing because challenges are fun, yes?
The second game that I enjoyed is Gumball as it has a similar gameplay to Angry Birds. I would not talk about how much time I spent playing that game when it came out. Let's just say a lot! lol It is an aiming game wherein you had to set the power of the shot and get the right trajectory to hit a target. The design is cute as well as the music. I reached several levels until I decided to quit to resume work.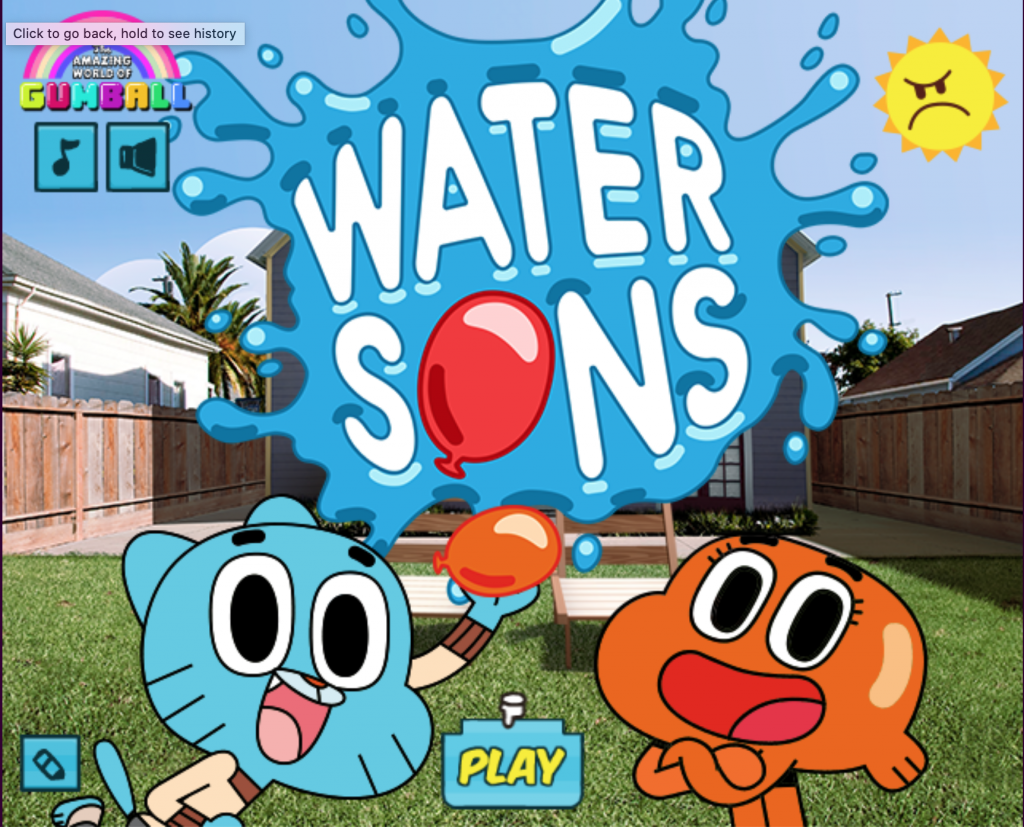 Are you ready to play these games, yourself? Go check it out now and let me know your faves in the comments!
---
Don't forget to follow us on Instagram, Youtube and Facebook for updates.
Comments