Reading Time:
< 1
minute
Happy 6th month of lockdown, Bingers? How are you doing? Still doing good? Hope so. Well, I do hope that you are still enjoying your favorite snacks. You know that snacks that we get from our suking sari-sari stores. Speaking of sari-sari stores, did you know that Universal Robina Corporation created BayaniJuan to support them? Go check it out! We got the details:
BayaniJuan Caravan: Supporting our local sari-sari stores
To honor the bayanihan spirit of Filipinos and help support sari-sari store owners, Universal Robina Corporation (URC) launched its BayaniJuan Caravan.
Until October 11, 2020, the BayaniJuan Caravan is visiting several barangays in Manila to offer Baker John, Robina Farms products, Great Taste, C2, Payless and other URC products with discounts.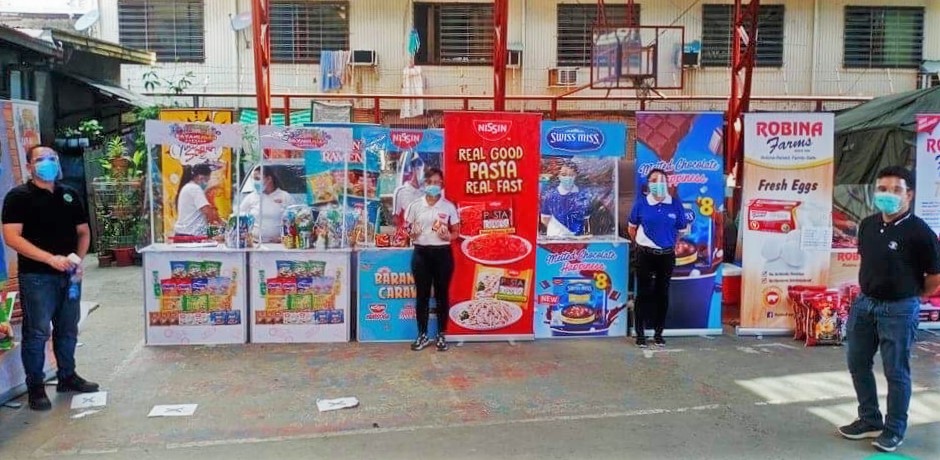 Sari-sari store owners can save up to Php 77 when buying special bundle packs offered by URC. They also have a chance to take home useful items such as a store protective barrier.
The BayaniJuan Caravan project is running with strict protocols to ensure everyone's safety throughout the run, such as social distancing, wearing of masks, disinfecting of products, and temperature checks upon entry.
Check out the schedule of BayaniJuan Caravan by visiting URC's Facebook page, www.facebook.com/URCPhilippines.com.
---
Don't forget to follow us on Instagram, Youtube and Facebook for updates.
Comments